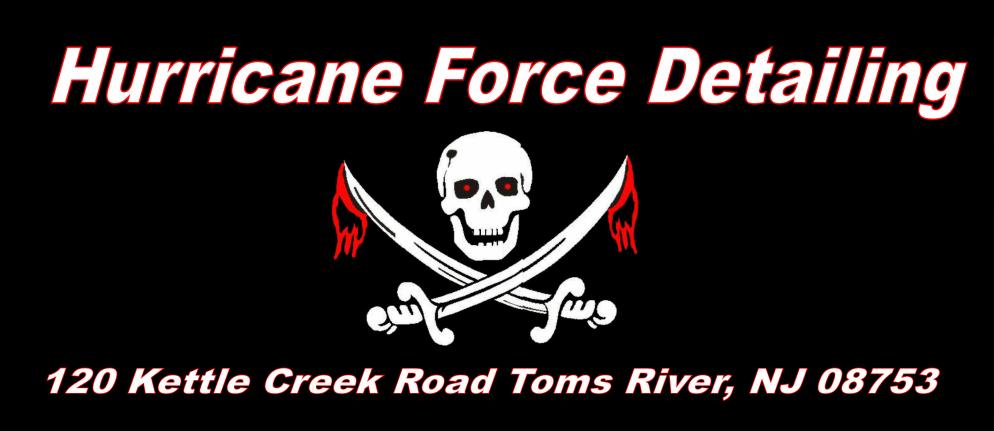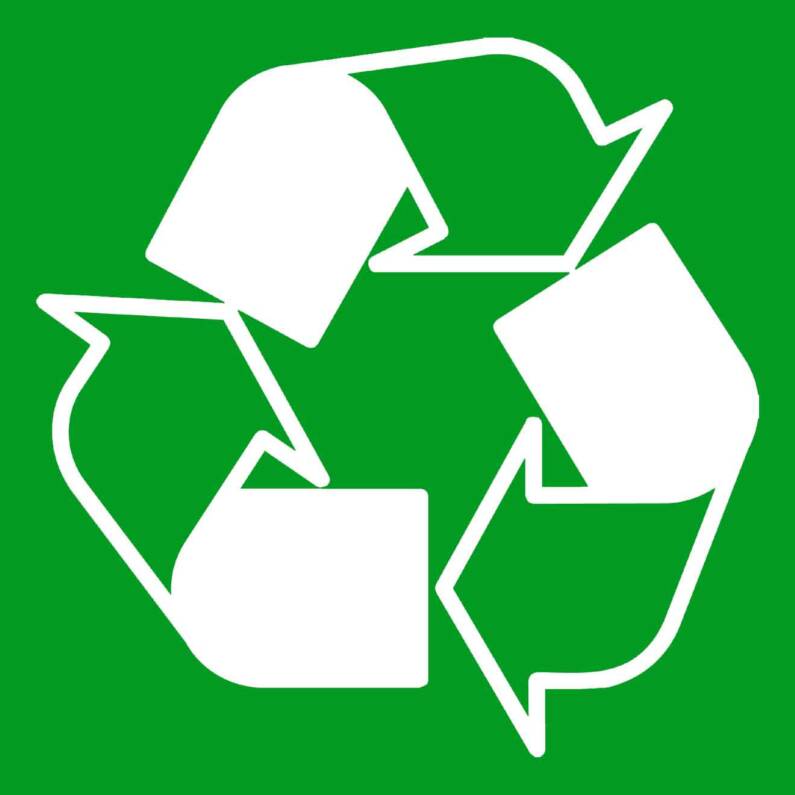 DID YOU KNOW NJ LAWS ON DISCHARGE OF SOAP AND HARMFULL AGENTS WILL NOT BE ALLOWED IN ANY NJ WATERS?

Hurricane Force Detailing Has Gone Green!

We will only be using Bio Degradable Cleaners that have no impact on our bay or lake waters in NJ.

These cleaners will be as affective to detail your boat, car and truck with no adverse affect to our environment.

So you can be assure not only are you getting the best detail in New Jersey, you will also be helping our environmental water ways

HURRICANE FORCE DETAILING