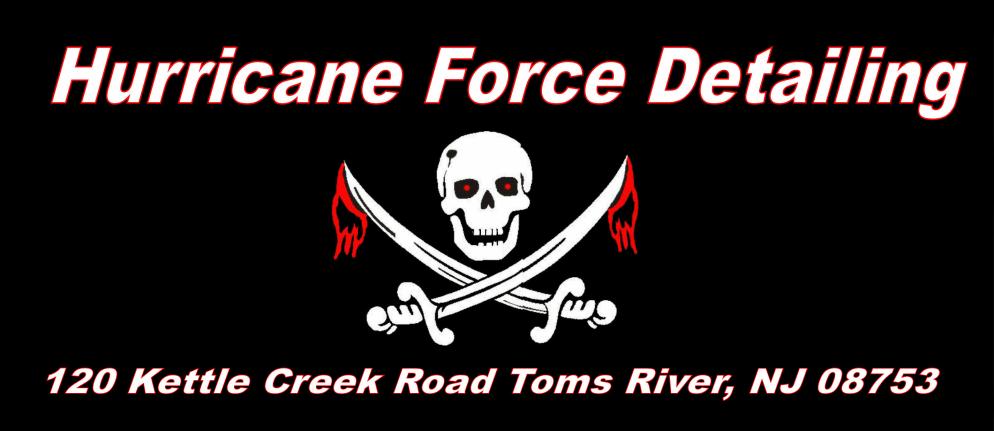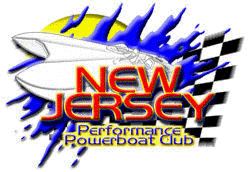 The New Jersey Performance Powerboat Club

Brings the excitement to NJ with the best in Poker Runs, Rendezvous,

Get Together's and Jet Ski Poker runs. NJPPC is also one of the main supporters of Shore dreams for kids. From 16ft to 60ft all powerboats are welcome.



National Powerboat Association

Brings the excitement to NJ to New York

with several poker runs, Including the New York Hudson Run.



Poker Runs America brings you poker runs from Canada to Florida

Performance boats from 28 ft and bigger can enter.



Speedwake with Jeff Jennings

Jeff hosts two fun poker runs one in June and the other in August.

If you love running the Chesapeake then Jeff has the runs for you

Jeff welcomes any powerboat from 18- 60ft



Florida Powerboat club offers the best in poker runs in Florida

with poker runsto the Bahamas