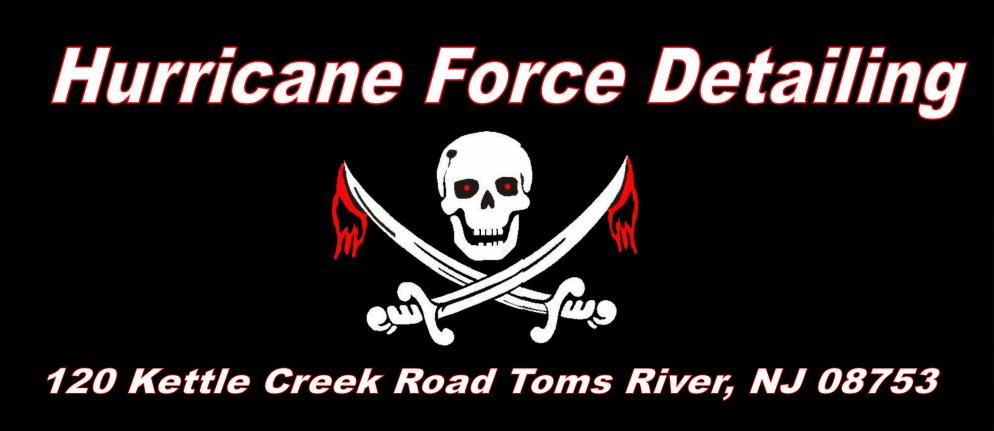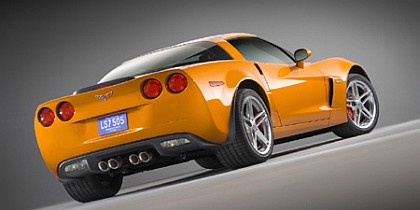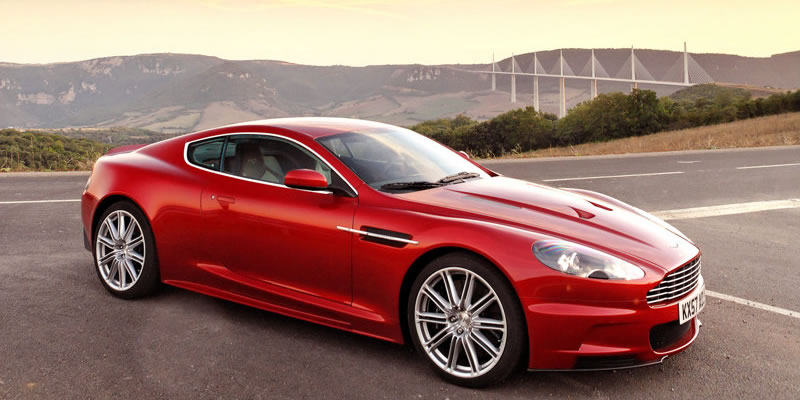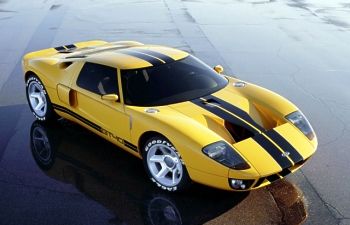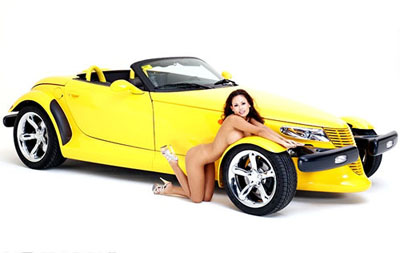 My Father is SELLING his 2000 Chevy Corvette Convertible for $20K

NOT SEEN HERE

The Car has Been Garage Kept and is in Great Condition. its an automatic!

Comes with 3 Details and a  Custom CAR COVER

2012 Prices are the same as 2011:

Washes  Range from $10-$30.

Details Range from $75. - $225.

Call me, We will come to you but we like when you come to us as well!!

If you set up a wash service which means we will come to you either Once a week Twice a Month or Even Once Monthly, we will Give you FREE Details as a Thank You.

If you want to Give HURRICANE GIFT CARDS, We do have them for the Holidays as well.

If you call me up and say " Mr. Palmer sent me, give me a Spencer of a Deal" Then I know you read this page and i will have a special Gift on ANY Detail/Wash Service you purchase.

If you wanna be part of our Traveling Racing Team in 2012, Please call me for Details and Yes Once again, you will receive discounts on services needed.

We have special Discounts by name  The Mike Herbert, The Billy Brennan, The Special Vander Brush, Jardot wash, CALL