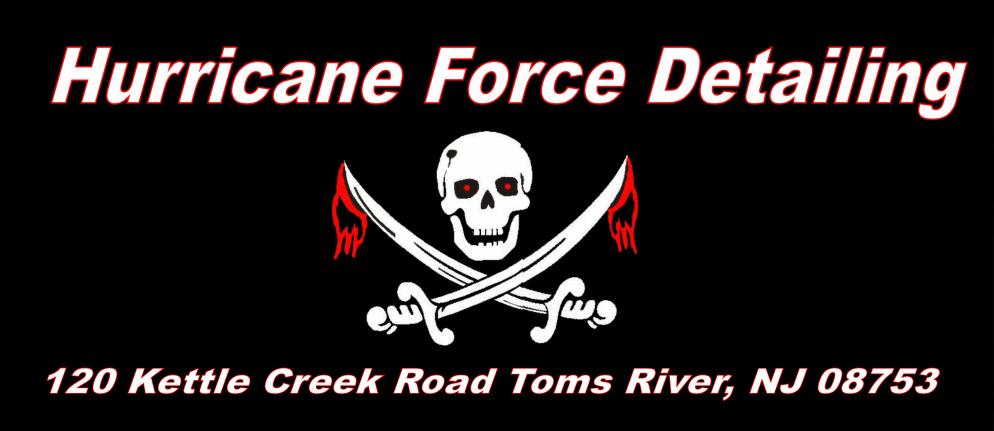 Hurricane Force Detailing

OPA RACING

Starting  SPRING 2012 our 1st Start tp the OPA Racing Season!! 

On Fridays, come over and get a Hurricane Hot Dog or

A Tropical Storm Burger......

All Friends are welcome!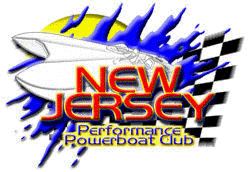 JUNE 2012

The Annual Poker Run Pre-Party Sponcerd by NJPPC at

Arrow Marine Center

7PM to 10PM

Come see some of the nicest looking boats on the east coast!

Food and Beverages will be served

Hurricane Force Detailing will be present that day if you would like

to get your boat detailed before the poker run on friday.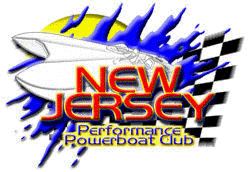 JUNE 2012

The Atlantic City Poker Run.

Hosted by The New Jersey Powerboat club

Hurricane Force Detailing will be in Atlantic City to wash the salt off

your vessel for a great price!

JULY  2012

Shore Dreams For Kids

This special event is something that will be in your hearts for life.

If you are a boater, have a nice car to show or volunteer on land

Shore Dreams can always need help!

Just to see the smiling faces of the kids will melt your heart.

Shore Dreams also excepts donantions.

PLEASE VISIT THERE WEB SITE BELOW